BARCELONA:
Volkswagen AG
's affiliate brand
Cupra
unveiled Born, its first fully electric product in the Spanish market.
It will be available with different power outputs, and with an e-Boost performance pack to increase the power output up to 231PS.
Cupra Born
will deliver an all-electric range of around 540 km (with the 77kWh battery pack).
The Spanish automobile maker said Cupra Born will be available in both typical ownership models and under subscription contracts.
It marks a new era for Cupra as Born joined the family of plug-in hybrid variants of the Cupra Leon, Cupra Leon Sportstourer and the Cupra Formentor.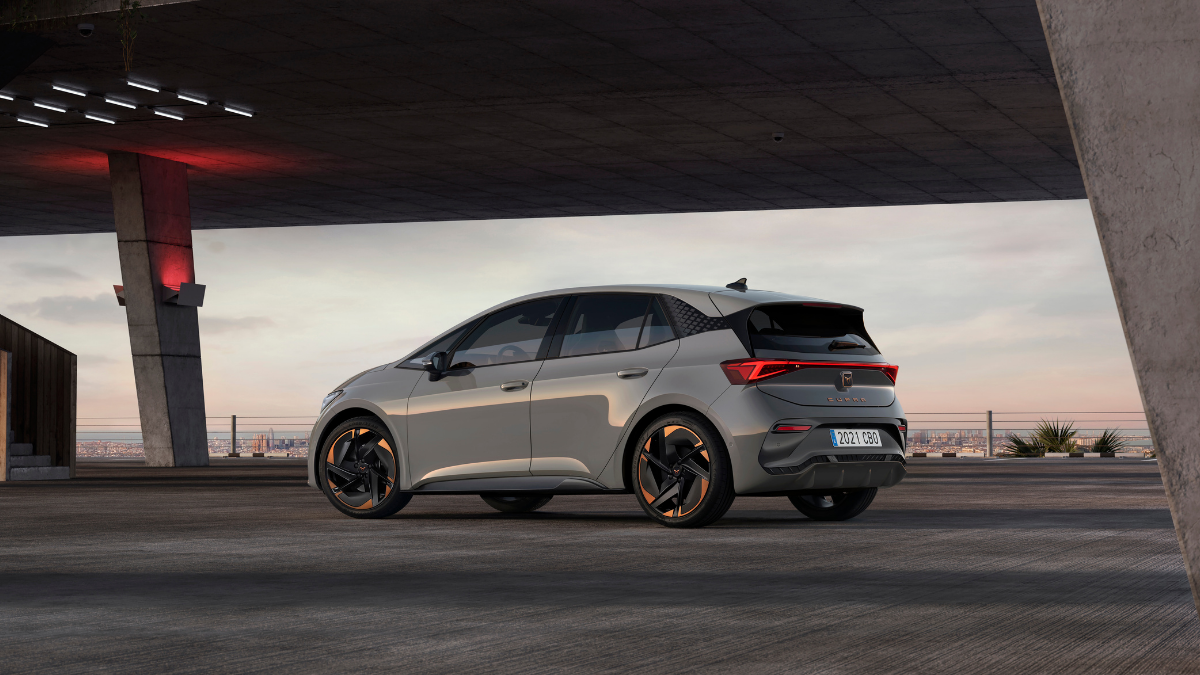 Designed and developed in Barcelona, at the headquarters in Martorell, the Cupra Born will go into production at the Zwickau plant in Germany starting in September.
"Through its emotional sportiness, we want the next generation of young challengers to be part of this transformation. That's why Cupra will use unconventional sales models to reach new people and take the Cupra brand beyond the traditional," said Wayne Griffiths, President of Cupra and Seat.