Renault's affiliate
Alpine
collaborated with Argentinian artist Felipe
Pantone
to reveal an exclusive edition of A110.
Only three out of four copies manufactured will be available for sale.
Felipe Pantone spent long hours studying the brand, its history and of course driving an Alpine A110 to feel the unique personality of the French sports coupe. The result is a modern, dynamic and elegant interpretation of the A110, Alpine informed.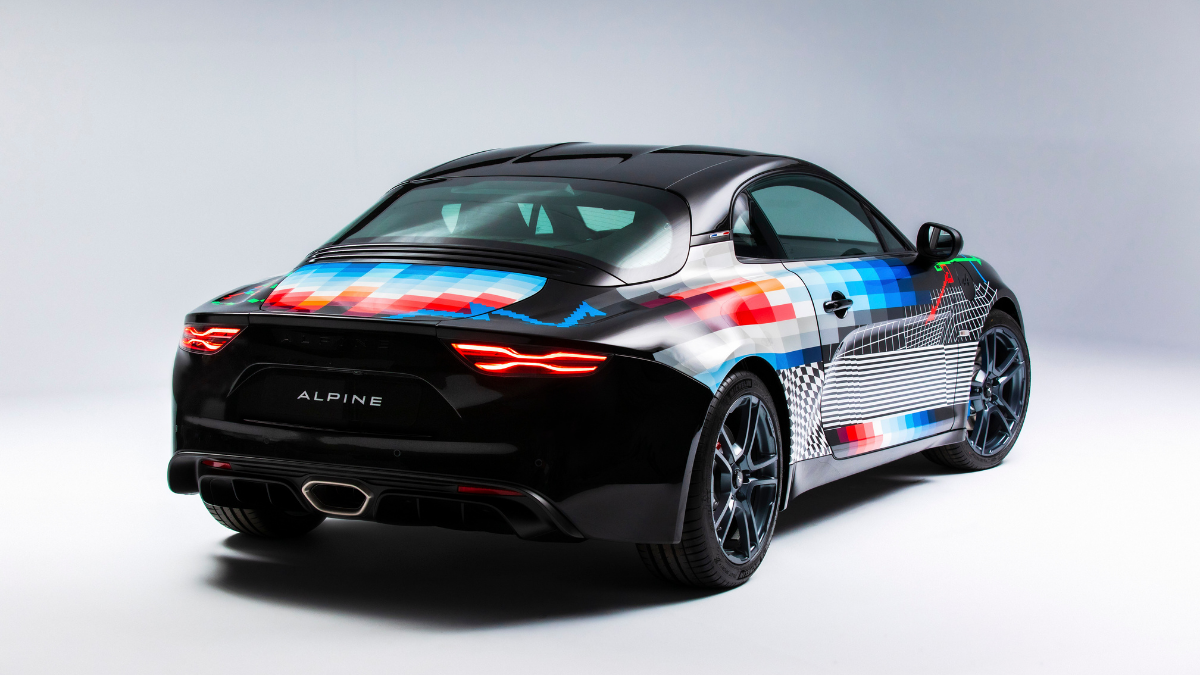 The graphic lines follow the shape of the A110 and give an impression of speed even when the car stands still. It also features the signature colours of Felipe Pantone, black and white.
This Alpine A110 designed by Felipe Pantone is based on an A110S, the most potent version in the A110 range developing 292 horsepower.
Each of the three A110s will be on sale for 125,000 euros including tax.
The paint job on the body, carried out entirely by hand by the artist. For greater exclusivity, each of the three models offered for sale will feature subtle graphic variations.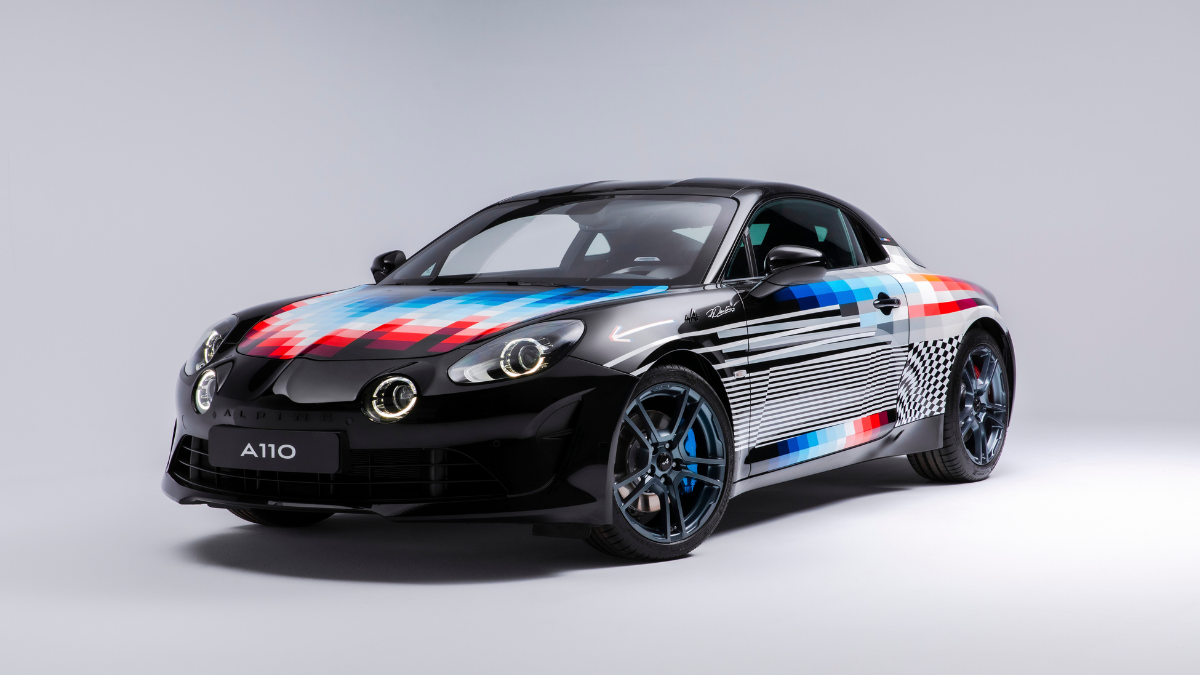 My idea regarding the work on the A110 is to evoke a sense of "ultradynamism". Visual speed is something that I have been investigating for years now and that I feel it really comes together on this car, emphasizing its brilliant design with a fast, technological look, said Felipe Pantone.